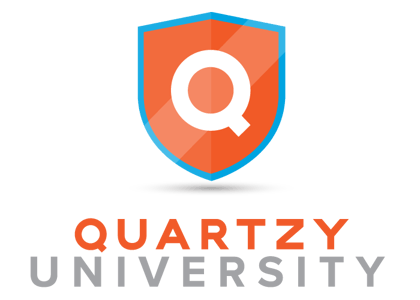 Register for our free training and continuing education webinars by clicking the links below!
Learn how an Equivalent Match is a scientifically vetted alternative. The best way to think of an Equivalent Match is to think of the difference between ordering name brand pharmaceuticals and generics.
In-depth look at advanced functions and settings including inventory functions, customizations, purchasing options and managing multiple labs and users.
More sessions to be scheduled soon!
Can't attend live? Register now and we'll send you the recording.