How to subscribe:
Login to your Quartzy account and click "Subscribe today!" in the orange banner. *US labs only
Select the number of seats you'd like and complete payment to activate your subscription.
Explore all of the new features your lab has now unlocked with your new subscription!
Note: If you are an Admin who oversees multiple labs, complete this form before subscribing.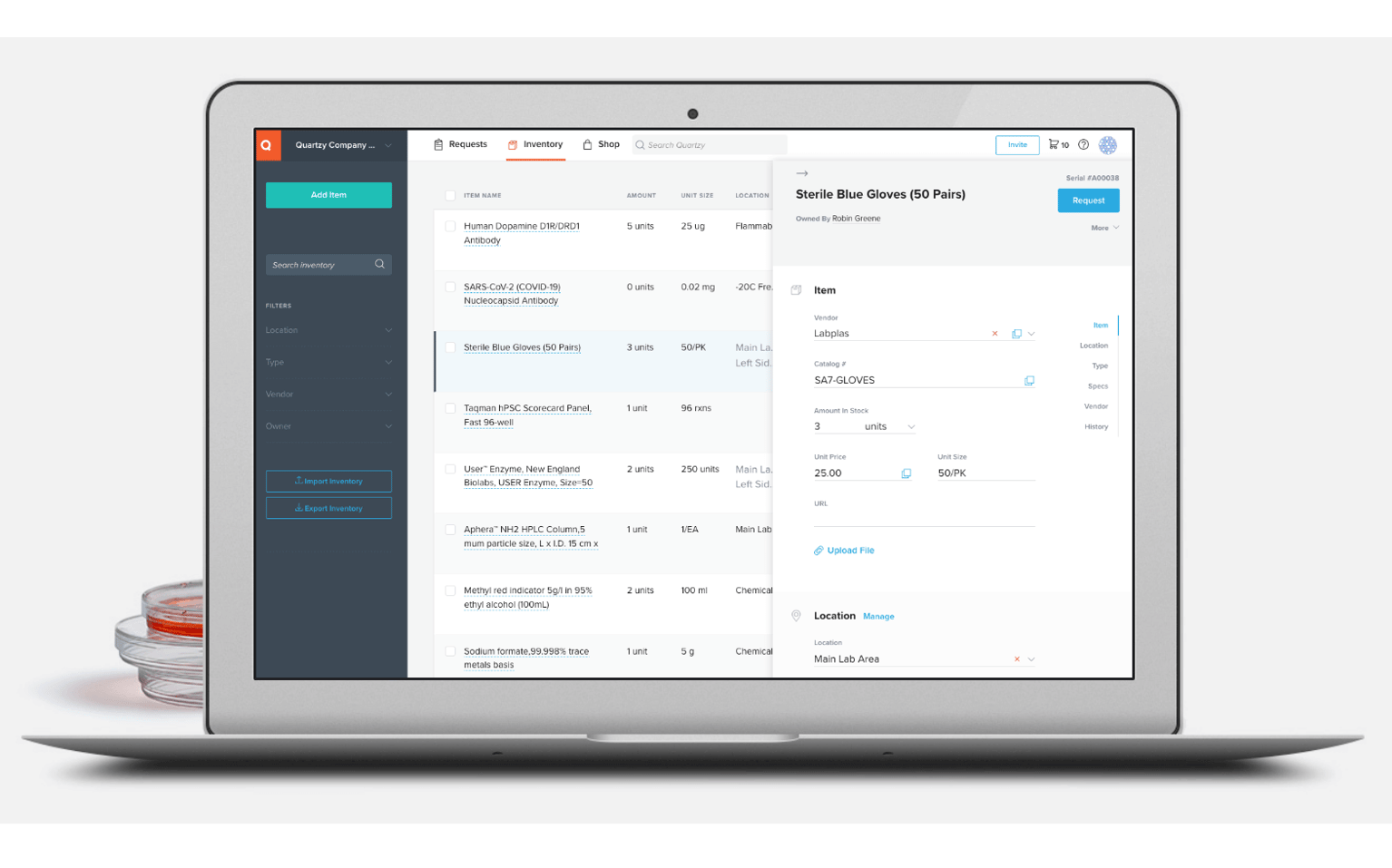 Everything you get with your Quartzy Subscription
The Academic & Non-Profit Subscription Package
A highlight of some of our Subscription Benefits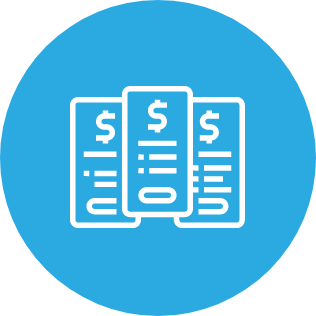 Discounted
Subscription Rate
Non-Profit Labs and Institutions who subscribe by June 30, 2023 will pay only $8.25 / seat / month (billed annually).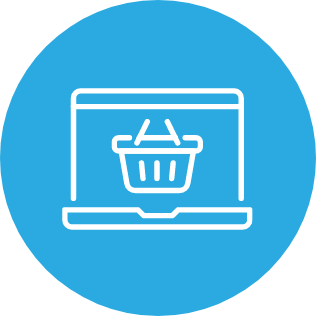 Quartzy
Shop Credits
Your first year of subscription fees will be given back to you as credit to use on Shop purchases making your first year's subscription cost-neutral through July 2024.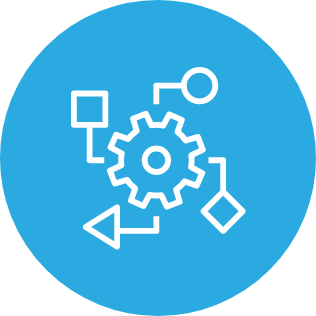 Requests,
Inventory & Shop
Access to Requests and Inventory modules, Quartzy Shop, and a growing list of integrations with apps like Slack, Microsoft Teams, Benchling, & more.
Educational & Informational Webinars
LIVE WEBINAR SERIES
Best Practices: Streamlining your lab work with Quartzy


DATE: Tuesday, June 27, 2023
TIME: 12:00pm PT/3:00pm ET
DURATION: 45 mins
Learn about all the ways that you can make Quartzy work for your lab. Get in-depth training on some of our users' favorite features so you can prepare to take advantage of all of the features you'll receive with the Academic & Non-Profit Subscription.
Quartzy Non-Profit Subscription Info Session


DATES: Thursdays
TIME: 10:00am PT/1:00pm ET
DURATION: 25 mins
Register for an upcoming informational session to learn about the subscription and get your questions answered during a live Q&A session. The session recording will be sent out to all who register.
Quartzy Non-Profit Subscription Info Session
Get your questions answered by watching the latest informational webinar session. Register for the next live session or reach out to support@quartzy.com with any questions!
Related Resources
Download and share the resources below to help your lab understand the benefits
of transitioning to Quartzy's Academic Package.
Quartzy Overview
Slide Deck
Learn about all of the features, functionality, and benefits of using Quartzy to streamline your lab supply management operations.
Quartzy Product
Overview
Transform how your lab buys, tracks and manages supplies with the Quartzy connected lab platform.
Academic Package
Price List
Pricing, features, and integrations available under the Non-Profit/Academic subscription package.